Wondering if you have what it takes to pass the Certified Public Accountant (CPA) exam?
One of the best ways to gauge exam difficulty is by taking a look at CPA pass rates in recent years. When it comes to the CPA exam, pass rates vary based on which of the four test sections is in question.
That means you'll need to spend plenty of time preparing for each of them if you want to snag a CPA exam passing score.
Luckily, the road to earning one might be simpler than you think. Today, you'll learn what the CPA pass rates are, how they're calculated, and what you can do to be part of the passing statistic.
Let's dive in.
What is the Passing Score on the CPA Exam for all 4 Parts?
CPA candidates must first pass all four sections of the CPA exam before they can earn their certification. Officially known as the Uniform CPA Examination, each part of the test is scored individually with a possible score of 0-99, with a minimum passing score of 75.
The historical pass rates for all four sections range between 45%-55%.
First-time test takers have the opportunity to earn the Elijah Watt Sells Award by earning a cumulative average score of 95.5 on all four sections of the CPA exam. This award recognizes excellence on the CPA exam and can help you stand out from the crowd.
To do so is a rarity. Out of 72,000 test takers in 2021, only 72 candidates passed and met the criteria for the award.
Each section of the exam tests CPA hopefuls' knowledge of key concepts needed to perform the job correctly. The sections are:
Auditing and Attestation (AUD)
Business Environment & Concepts (BEC)
Financial Accounting and Reporting (FAR)
Regulation (REG)
Now, let's get into the details about CPA exam pass rates by section.
Auditing & Attestation (AUD) CPA Exam Pass Rate
According to the American Institute of CPAs (AICPA), the Auditing and Attestation (AUD) section had the second-lowest pass rate in 2022. This is most likely due to the conceptual nature of the test questions. The AUD pass rate depends on how well test takers apply their knowledge rather than being able to rely on memorizing data.
The AUD is a comprehensive section that tests your knowledge of the entire audit process. This includes preparation, documentation compilation, engagements, and other non-attestation services. It consists of 72 multiple choice questions and 8 task based simulations.
Here's a closer look at the 2022 AUD CPA exam section pass rates:
Q1: 46.35%
Q2: 49.13%
Q3: 48.67%
Q4: 47.21%
Cumulative Pass Rates: 47.90%
The AUD pass rate is based on how well candidates can put themselves in the shoes of an auditor during the MCQ and TBS portions. This is because such an extensive amount of the questions are conceptual.
Tip for securing a high AUD CPA exam pass rate: Spend time answering lots of CPA review practice questions.
Business Environment & Concepts (BEC) CPA Exam Pass Rates
According to the data from 2022, the Business Environment & Concepts (BEC) CPA exam section is the second easiest CPA exam section. Although some consider it the easiest to pass. It consists of 62 multiple choice questions and three written communication tasks.
The BEC section covers corporate governance, economic concepts and analysis, information technology, operations management, and financial management.
Here's a breakdown of the BEC pass rate numbers by quarter in 2022:
Q1: 57.33%
Q2: 61.53%
Q3: 59.91%
Q4: 60.30%
Cumulative Average CPA Exam Score Pass Rates: 59.85%
As you can see, the 2022 CPA exam pass rates for the testing window are listed above. The Bec section covers concepts that working professionals in finance use to meet client needs. Newly licensed CPAs will use these concepts long past exam day.
Tip for securing a high BEC pass rate: Use CPA review course flashcards to help you memorize the CPA exam's tough topics.
Financial Accounting & Reporting (FAR) CPA Exam Section Pass Rates
Considering 2022 pass rates, the Financial Accounting & Reporting (FAR) exam sections seem to be the most challenging with the lowest pass rate.
This comprehensive section covers a full spectrum of financial management concepts, which include fund accounting, government financial accounting, and more. It also has a lot of math questions that both first time candidates and repeat test takers are required to solve.
The FAR section definitely helps the CPA exam earn its reputation as one of the most difficult professional credentialing exams.
The FAR CPA exam section includes 66 multiple choice questions and 8 task based simulations.
Let's crunch the numbers:
Q1: 44.95%
Q2: 45.66%
Q3: 44.30%
Q4: 40.67%
Cumulative Average Pass Rate: 43.76%
Although this is one of the CPA exam hard sections, there are some things CPA candidates do to snag higher pass rates.

Tip for FAR section CPA exam scoring: Practice time management through mock exams that replicate the CPA requirements for actual exam day.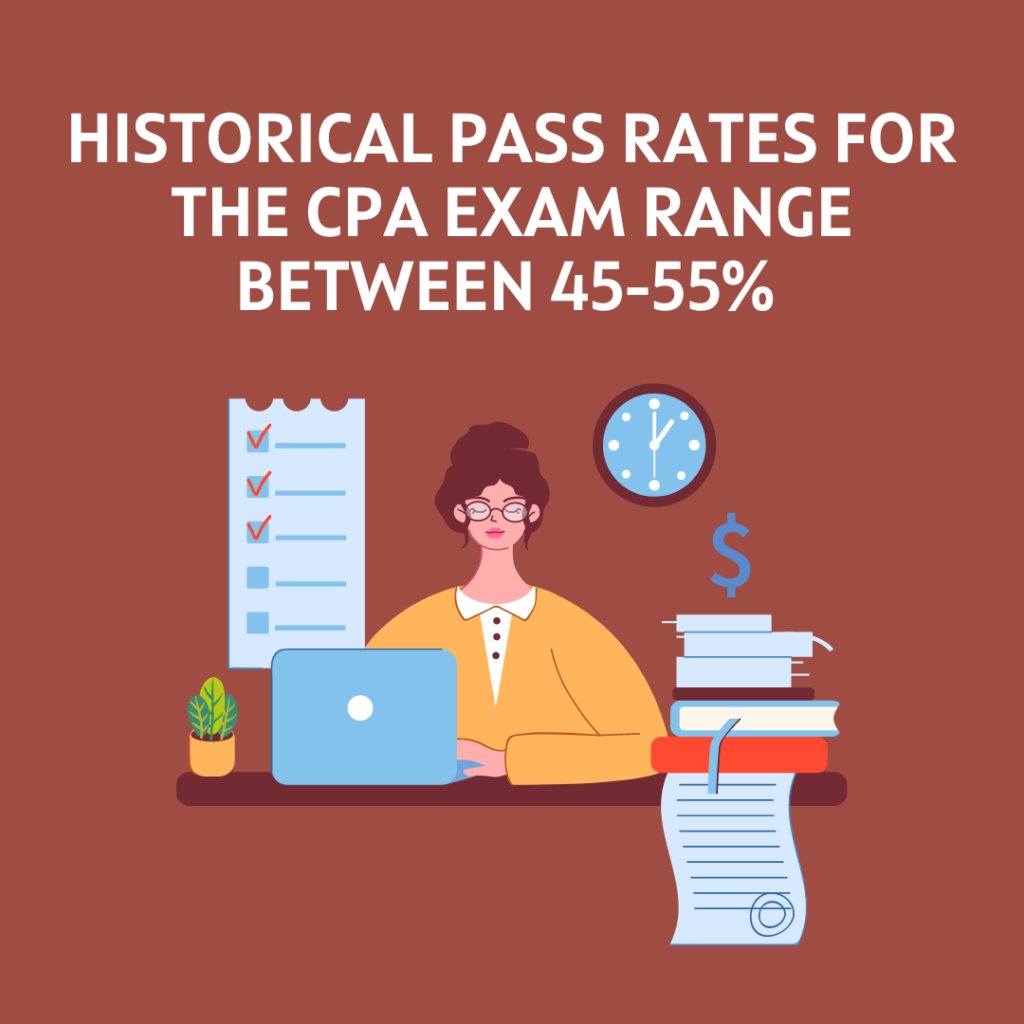 Regulation (REG) CPA Exam Pass Rates
The Regulation (REG) section of the CPA exam covers ethics, federal tax procedures, laws, professional responsibilities, federal taxation of business properties, and other business law. The REG section is unique in that it is updated annually to reflect changes in laws and regulations.
The REG section is made up of 76 multiple choice questions and 8 task based simulations.
Considering the most recently reported 2022 pass rates, the REG pass rate is the highest among all four sections:
Q1: 60.03%
Q2: 61.25%
Q3: 61.78%
Q4: 56.41%
Cumulative Average Pass Rate: 59.85%
Tip for passing the REG CPA exam: Spend lots of time on task based simulations and watching videos related to the laws you don't have memorized.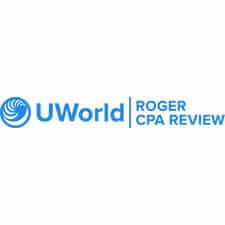 Save $1,900 on UWorld Roger CPA Review Course
38 uses today
Last Used: 1 days ago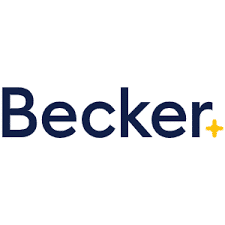 Get $1,500 Off Becker CPA Pro
35 uses today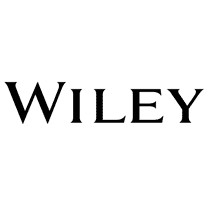 Spring Sale- $1,200 Off Wiley CPA Platinum Course
41 uses today
Last Used: 1 days ago

Take $740 Off Surgent CPA Ultimate Pass
33 uses today
Last Used: 1 days ago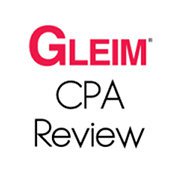 Take $460 Off Gleim CPA Premium Course
40 uses today
Last Used: 1 days ago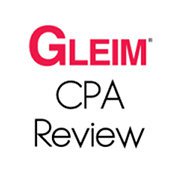 Take $200 Off Gleim CPA Premium Course
39 uses today
Last Used: 1 days ago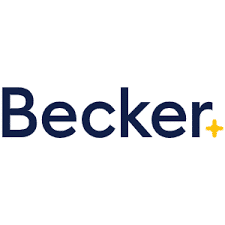 Save on Becker CPA Single Part Courses
39 uses today
Last Used: 1 days ago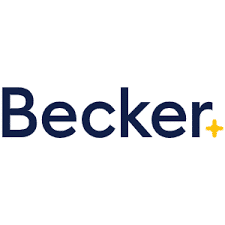 Becker CPA: 0% Interest Payment Plan
36 uses today
Last Used: 1 days ago
View More
---
How is the CPA Exam Scored?
If you want to increase your chances of earning a passing score on the CPA exam, understanding how the CPA exam is scored is a great place to start. Luckily, passing scores are not calculated as raw numbers.
Instead, they are calculated using a weighted combination of scaled scores on all four sections of the CPA exam.
And how does that work?
| | | | |
| --- | --- | --- | --- |
| Section | Multiple-Choice Questions | Task-Based Simulations | Written Communication Tasks |
| Auditing & Attestation (AUD) | 50% | 50% | N/A |
| Business Environments & Concepts (BEC) | 50% | 35% | 15% |
| Financial Accounting & Reporting (FAR) | 50% | 50% | N/A |
| Regulation (REG) | 50% | 50% | N/A |
Remember: the weights in the table above are applied to the scaled score you receive for each section. Let's explore how a scaled score is calculated.
A scaled score is calculated using a formula that converts raw test scores into another number. For the CPA, this formula is designed to score each section based on whether the question was answered correctly as well as the difficulty of the question.
Another important aspect of CPA scores is how the tests are administered. The CPA exam pass rates are influenced by what's called a multi-stage adaptive test delivery model.
Here's how it works:
Each of the CPA exam sections is broken down into five testlets. The first testlet will always be classified as "medium" difficulty. Test takers who perform well on the first testlet are assigned a more complex testlet for subsequent sections. Those who perform poorly, on the other hand, continue to be provided with medium-level questions.
Wondering what the purpose of this model is?
The answer is simple: this system makes it easier to judge a test taker's knowledge and expertise.
---
Predictions for Future CPA Exam Pass Rates
So, what happens next with regard to passing rates? Unfortunately, due to the ever-changing nature of the CPA exam and the availability of new tools like exam prep courses, it can be difficult to predict future pass rates.
If we go off historical rates and other account factors, we can assume that the CPA exam pass rates will teeter around 50%.
But as you know, pass rates for the current year are only released after all testing windows have been completed, which can also make it difficult to know where you stand until long after you receive your individualized results.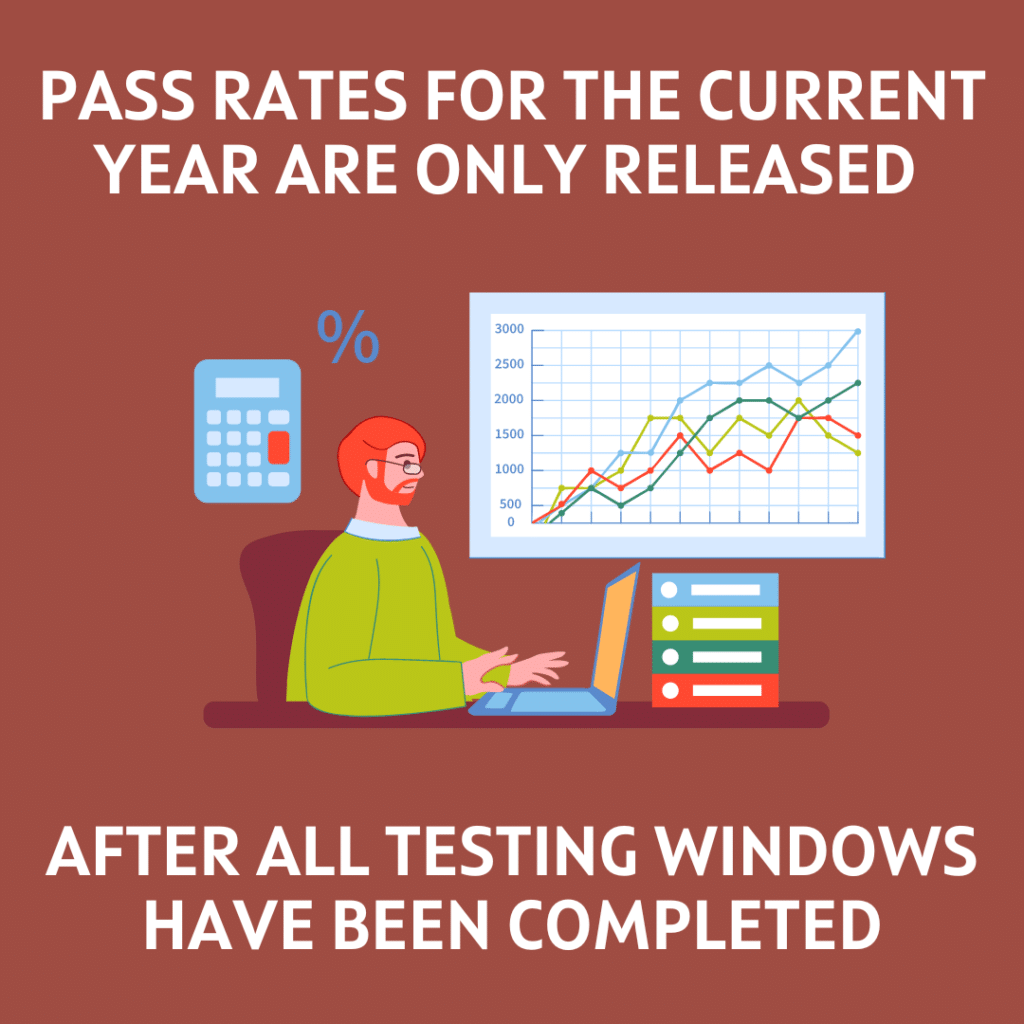 The best way to prepare yourself to pass the CPA exam on your first attempt is to set plenty of time aside to prepare for it. Prioritizing a study schedule, taking an exam prep course, and utilizing study guides are a few ways you can gear up for test day.
---
Why is the CPA Exam Hard?
In terms of pass rates, you're about as likely to pass the CPA exam on the first try as you are to fail. This can make your CPA journey a stressful one!
But why is it so hard?
The CPA exam uses a mix of several testing methods to get an accurate picture of how prepared a candidate is to practice the concepts they've learned.
While each of the four sections is equally important, some are undoubtedly more difficult than others. Test takers who excel in correctly answering multiple-choice questions might struggle to perform well on written communication tasks, for example.
---
Ways to Score a CPA Exam Pass Rate
Perhaps the biggest threat to earning a passing score is inadequate preparation. It's recommended that CPA hopefuls dedicate at least 450-500 hours to studying before the test. It's also a good idea to use a healthy mix of study materials from one of the best CPA programs to accomplish the highest pass rate possible.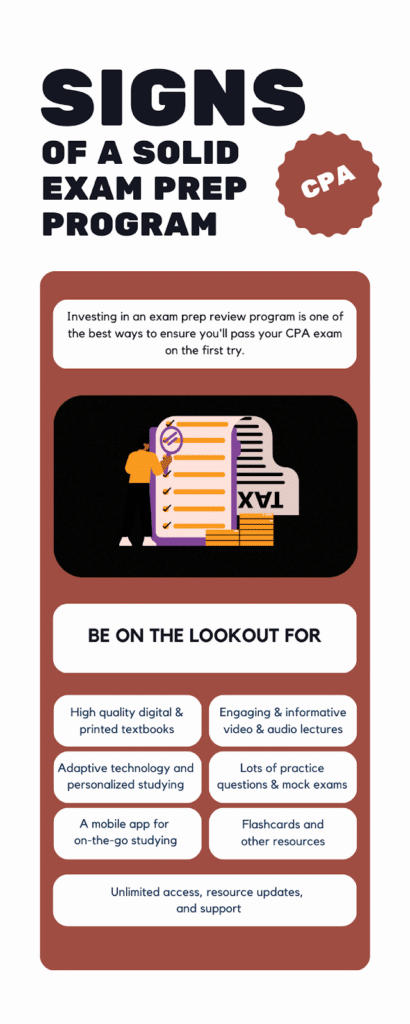 Remember: the CPA exam is a comprehensive test that requires test takers to have extensive knowledge to succeed. The more time and effort you dedicate ato preparation, the better.
The best part?
CPA candidates have the potential to earn more money annually, better job security, more job prospects, and better advancement opportunities.
---
CPA Exam Pass Rates Key Takeaways
CPA exam pass rates, when combined, tend to hover around the 50% mark. These CPA exam pass rates suggest that while it might be difficult to pass the test, it's not impossible. Whether you're taking your exam in the first, second, or third quarter of the year or waiting until the last part of the exam window, the CPA requirements remain the same. With adequate preparation, dedication, and determination, you can earn your CPA certification and be on your way to bigger and better things in your career.
---
CPA Exam Pass Rates Frequently Asked Questions
Q: Is the CPA the hardest exam?
A: When compared to other financial accounting exams, the CPA is not the most difficult to pass. With an average pass rate of 54% overall, it is considered easier than the CMA exam, which has a 50% pass rate, and the CFA exam, which has a 36% pass rate overall.
Q: Is a 75% on the CPA exam passing?
A: Although a 75 is considered a passing score for the CPA exam, it may not be the best number to strive for. Since students who score 95.5 on each of the four exam sections on their first try can earn a special award that distinguishes them as top performers, it's always best to aim higher.
Q: Which CPA Exam section has the lowest pass rate?
A: The Financial Accounting and Reporting (FAR) section of the CPA exam has the lowest pass rate, which sits at 43.76% cumulatively. This is attributed to the difficulty of the exam portion since it includes a mix of 3 types of questions and requires a deep understanding of the subject matter to pass.
Q: How many first time candidates pass the CPA exam?
Around half of all candidates receive a positive pass rate on exam day. Pass rates for the actual exam depend on a number of factors, including whether the CPA candidate enrolled in a review course, how well they know exam components, and the relative difficulty of the exam content.
---
Sources: