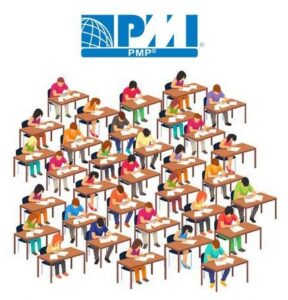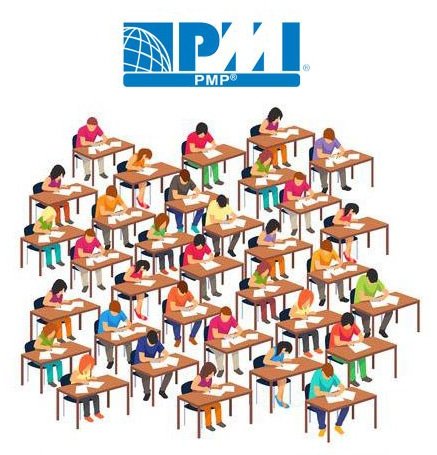 As a Project Management Professional (PMP) you will understand the importance of certification and training when it comes to taking on a role as a project manager. Attaining certification advances you through the business you currently work in and opens up new opportunities to work on much larger projects and earn more income.
All leading global Project Managers have PMP certification, and either a degree or some type of other formal training like a Diploma. If you want to succeed as a PMP, you must attain certification. Certification doesn't just stop at one exam, however. There are many levels to your project management training that will take many years to complete while working in your chosen industry as a manager or project manager.
PMP certification enhances your ability to manage projects and solve problems that may arise during the course of a project. Not only that, it tells potential and current employers that you have solid knowledge in project management, and the dedication to see a project through.
No matter how much experience you have in project management, the exam itself will take a lot of study before you sit for it. To attain your certification, you must sit and pass the exam, which takes months of preparation on your part.
As employers look for certified Project Management Professionals to manage projects, certification will benefit you in every future role. The exam is structured in a very specific way that will take time, patience and deification to pass. The structure of the exam has the following details.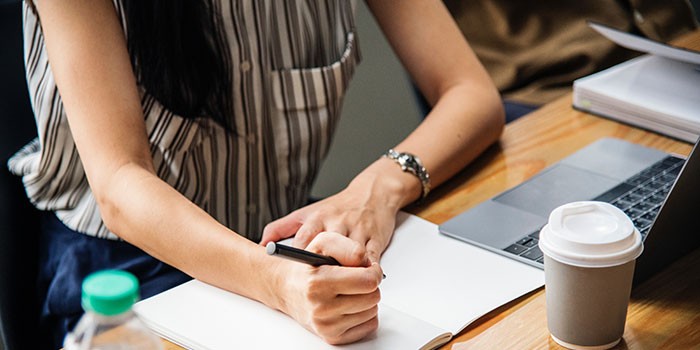 Pre-Requisite Qualifications for PMP certification
There are many benefits to PMP certification, and it is globally recognized. Certification may offer advantages in your current role, including wage increases, and opportunities to advance in your company.
It's important to keep in mind that being cleared to sit for this exam is not simply a matter of being able to show up. There are a few requirements you must fulfill before being eligible to sit, including the following:
A bachelor's degree (a four-year degree) or its global equivalent.
A minimum of 4500 contact hours in leading and directing projects in the last three years of practicing project management.
Project management training or education comprising at least 35 contact hours from a registered education provider.
OR
An associate degree, a high school diploma, a secondary degree or its global equivalent.
A minimum of 7500 contact hours in leading and directing projects in the last five years of practicing project management.
Project management training or education comprising at least 35 contact hours from a registered education provider.
Several supporting documents are also required, including:
Certificates showing educational background.
Verification forms for experiences gained. These are considered as proof of expertise in project management.
A certificate showing the completion of 35 hours training for education on project management.
If you meet the above requirements, you are deemed eligible to appear for the exam. The examination fee is $405 for registered members and $555 for non-registered members.
It's important to note that you may satisfy the related requirements to 35 hours of education (Professional Development Units-PDUs) by attending workshop sessions, coursework, and training through a globally registered PMI Education Provider. One Professional Development Unit is equivalent to one hour of training.
If you are not eligible for sitting the examination in the first attempt, you can attempt in the future by paying the examination fees again once you have fulfilled the requirements. Re-examination fees are slightly lower, for instance, for a PMI member, it is $275 while for a non-member it is $375.
Talk to your examination specialist to find out whether you qualify, or what you need to do.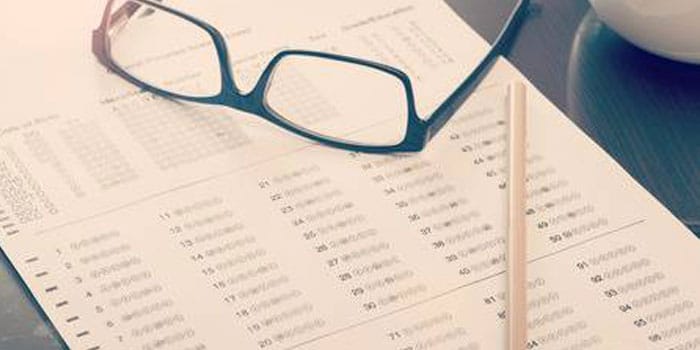 PMP Examination Structure
It is essential to understand the basic structure of a PMP exam before starting to prepare for, or before sitting the exam. Being familiar with the structure will put you at an advantage.
There is a new version of Project Management Body of Knowledge that PMI has released. According to PMI, to become a PMP, you are required to pass a rigorous examination comprising of multiple choice questions. The study is specifically designed to measure and assess your ability to apply the knowledge of project management in the following phases accompanied by their percentage of questions:
Each of the five phases has its significance. The steps are designed to test your knowledge of the various perspectives that are related to every aspect of a project phase from the beginning to the end. Every stage will include questions that are by its nature and domain.
For example, the project initiation phase will comprise of questions that will test your knowledge with regards to the ways of placing pillars for buildings. As you can see by the percentages, most of the questions will be in the first four phases: planning, execution, monitoring and controlling. This is because these are the most difficult and most complex phases of projects.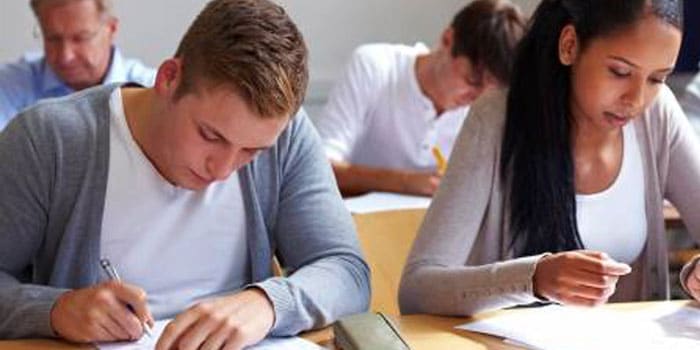 PMP Exam Questions
The PMP exam comprises of 200 items in total. However, of the 200, 25 are random pre-test questions that will not affect your score. This means only 175 items are actually counted for scoring. Interestingly though, those 25 questions are placed randomly throughout the exam, so you might not be able to differentiate them from the 175 scored questions. As such, it's best you answer every question to the best of your knowledge – the 25 could be ANYWHERE.
The exam must be completed in the four-hour time frame allocated on exam day. It is worth noting that there is no break after the exam begins.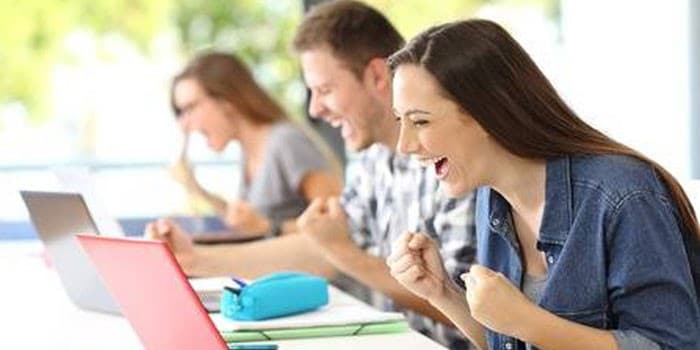 PMP Passing Score
Of the 200 questions, you must answer correctly 61% to pass the test. There is no negative marking for incorrectly answered questions; however, it is still best not to leave any of the answers blank. You will find that 60% of the questions are based upon scenarios that are real life, so while tutorials and books may help, this is where your experience really comes into play. And that's why you are required to complete a certain number of hours in the field before you sit the exam. Experience is a vital aspect of project management.
The PMP certification exam contains 200 questions which are distributed according to the percentages, and you are expected to attempt to answer all questions. Your experience in the field is often the most important aspect of this and even if you're unsure whether an element of your experience matches the question; it's best to include it anyway. It is advised you keep the focus on the project initiation and project closure groups of questions, as these have the lowest number of questions. If you do not perform well in those two groups, you might find that you perform badly in the others as well.
While preparing for the PMP certification exam, there are two main tips. First, the primary basis and the recommended book for the review are the PMBOK Manual Guide. It outlines, in detailed form, every aspect of what to expect in the exams. As the book is published and recommended by PMI, it is globally recognized.
Secondly, you can use materials such as online training, sample PMP questions, practice exams, video tutorial courses and study manuals to help you understand project management in detail. Also, PMP software applications will come in handy in guiding candidates to study efficiently. Various project management software programs will teach you how to focus your mind to develop your skills in project management. It's a good idea to keep in mind that the purpose of Project Management Professional Certification is to advance your role in the workplace. You can do this with the ability to manage people, manage time, and of course manage many levels of projects within your industry.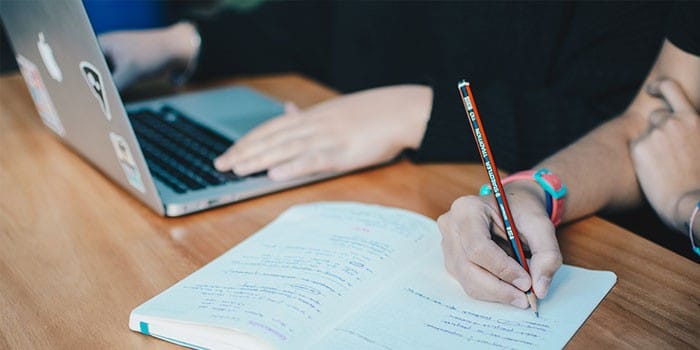 PMP Exam Preparation
Now that you know what to expect with the PMP exam find the strategy for understanding the different aspects that suit your schedule and personal preferences. Take notes, ask lots of questions and memorize everything you need to know. Practice how to analyze various situations and think about how you're going to describe those in limited time (remember, you only have four hours for your exam). Take the time to read the manual we have mentioned above, watch some tutorials and check out some of the sample questions available. It's also helpful to take several PMP practice exams before the big test day, now go CRUSH IT!