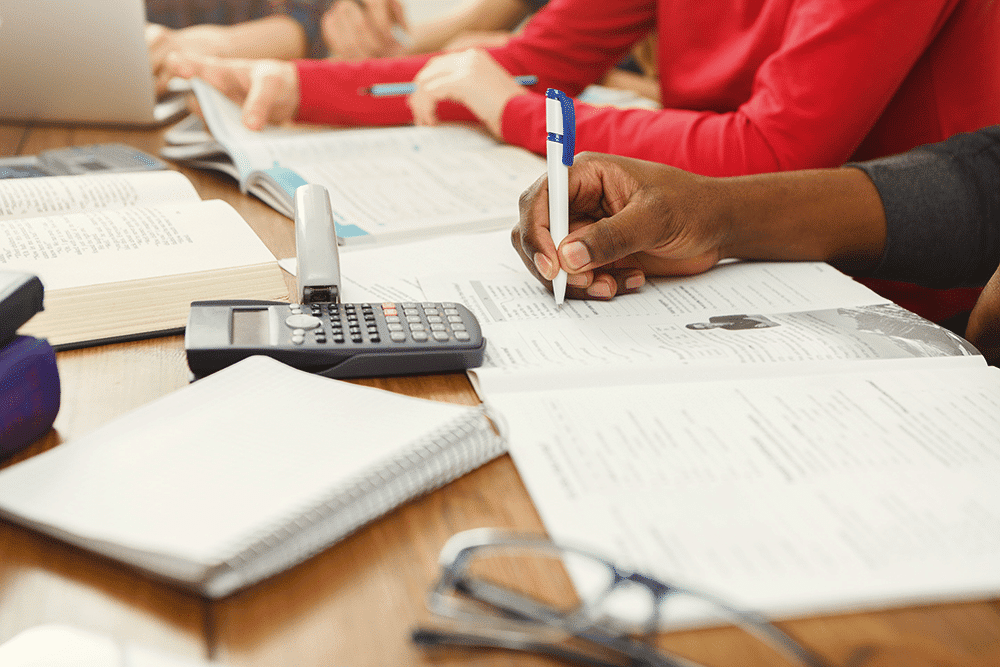 It can be stressful and confusing to make a decision regarding the direction of your career. If you've ever considered taking the PMP certification exam, we're here to help! We asked certified Process Engineer and Project Manager Amanda Harley to answer some of the most frequently asked PMP Questions. Take a look at the answers below!
What is the PMP Certification?
PMP certification, short for Project Management Professional (PMP) certification, is a professional certification offered by the Project Management Institute (PMI). As a project manager, it adds validity to your skillset as well as global recognition. Hence, the certification exam will require you to know each phase of a project (including theories, tools, and inputs/outputs) based on information found in the PMBOK (Project Management Book of Knowledge).
What does PMP stand for?
PMP is an acronym for Project Management Professional. Typically, PMP specifically refers to the PMI-offered certification.
What is a PDU?
PDU is an acronym for Professional Development Unit. Upon successfully passing the PMP exam, students will be required to earn 60 Professional Development Units over a three-year period in order to maintain a good standing for their certification. The three categories that PDUs are broken down into are Leadership, Technical, and Strategic & Business. Additionally, there is a minimum stipulation of eight hours of education required for each category.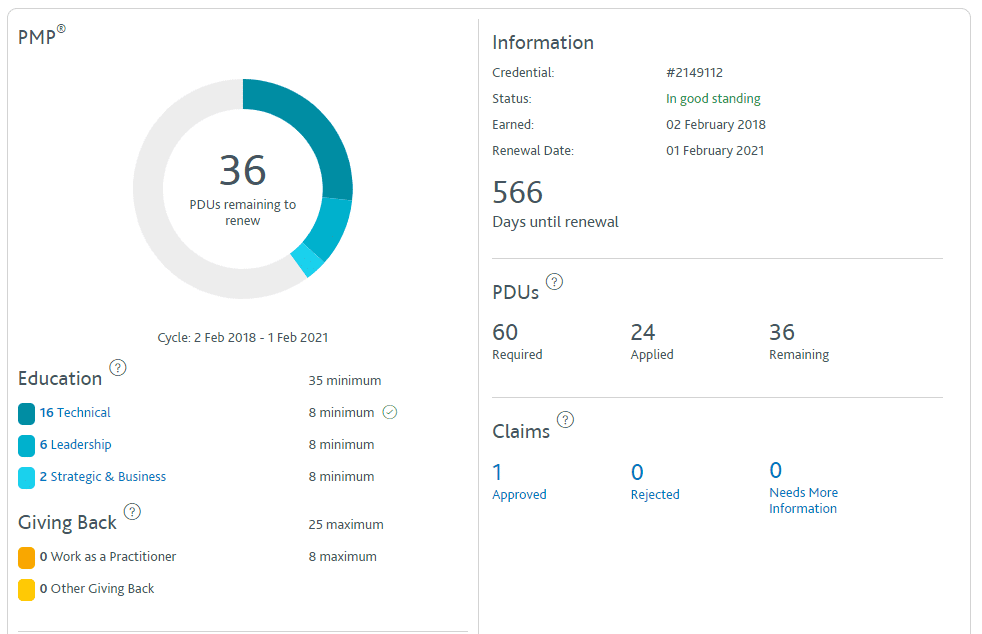 How do I earn PDUs?
There are few ways to earn PDUs. Some options are:
Webinars (www.projectmanagement.com has several webinars to choose from and will link to your PMI account)
Onsite Courses/Training
Meetings with your local PMI chapter/Events
Working in a project-oriented role
Volunteering
Do PDUs expire?
PDUs do not expire within the current three-year period. In fact, any additional PDUs you earn over the required 60 can rollover to the next cycle. The only caveat is that these additional PDUs can only be earned in the last year of the current cycle.
How useful is a PMP certification?
A Project Management Professional's responsibility is applying situational and technical knowledge obtained from studying the PMBOK to the successful execution of projects. Like any other project manager, the role of a PMP may include the creation and assembly of project documentation, the identification of issues and risks, stakeholder management, and so on. However, what's different is the expectation that you'll act as a knowledgeable leader due to the PMP title.
TLDR: This certification can be a simple resume-booster or an educational experience that gives you the skillset to push your career further.
How many questions are on the PMP exam?
Currently, there are 200 questions that make up the 4-hour exam. These questions are categorized by the phases of the project and will ask you situational and technical questions related to each phase. The breakdown of questions per phase is as follows:
Initiating (13%)
Planning (24%)
Executing (31%)
Monitoring & Controlling (25%)
Closing (7%)
PMI is releasing a new version of the exam, with the last date to take the current exam being December 15, 2019. The updated version will break down the questions by People (42%), Process (50%), and Business Environment (8%), instead.
What are the requirements for the PMP certification?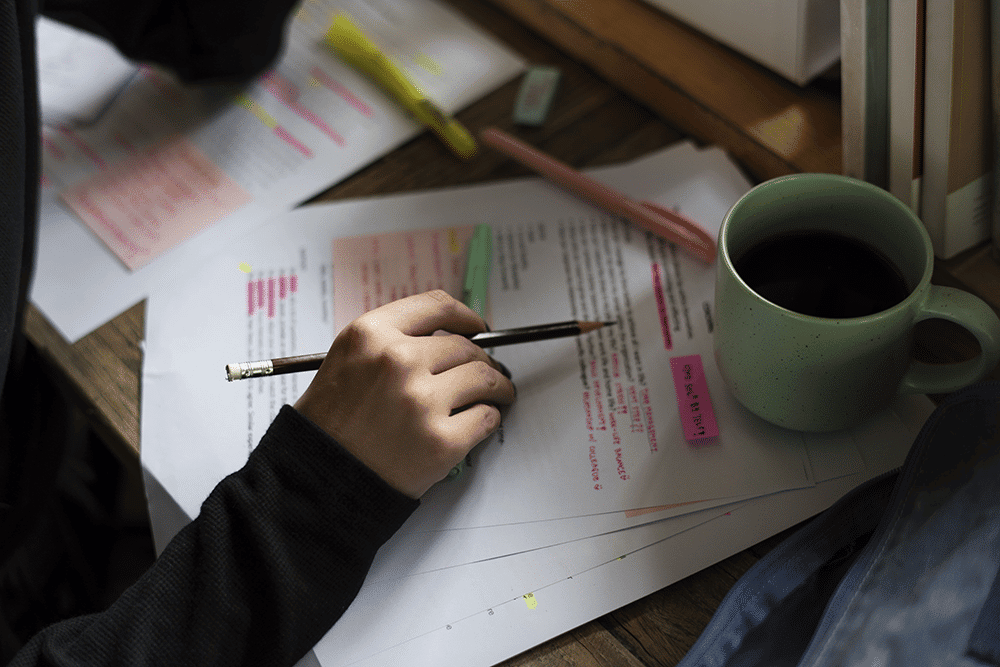 The prerequisites to take the PMP exam are:
Secondary degree with 7,500 hours leading/directing projects and 35 hours of project management education.
OR
Four-year degree with 3,500 hours leading/directing projects and 35 hours of project management education.
Additional information about applying to take the exam can be found on the PMI website.
Which is better: Six Sigma vs PMP?
Truthfully, both certifications are great additions to your resume. They're internationally known and sought after, and both certifications work to improve business outcomes. Deciding which one to pursue greatly depends on your career and long-term goals. If your skillset lies in leading others, executing ideas, and managing stakeholders, then the PMP might be the best option. On the other hand, if you love to find the gaps in processes and analyze them to find possible solutions, Six Sigma is a better choice.
It's worth noting that many professionals seek out a dual certification with these two because of how well they complement each other. Six Sigma ensures efficiency while the PMP promotes effectiveness.
Which is better: CAPM vs PMP?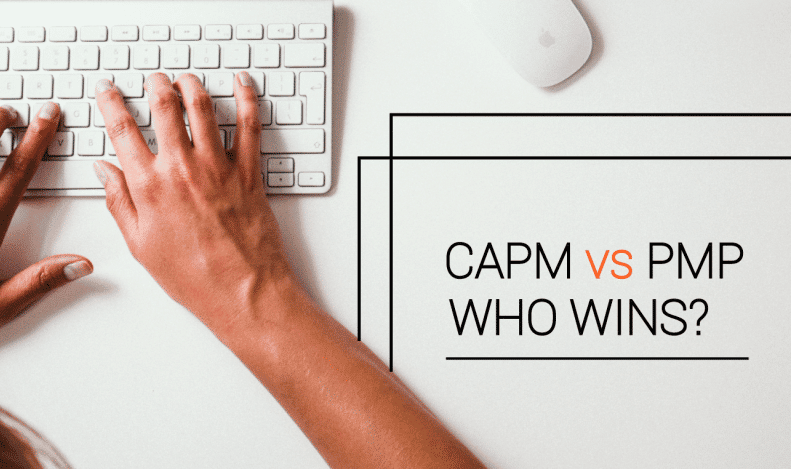 Instead of PMP, individuals who want to advance their project management career can opt for a CAPM (Certified Associate in Project Management) certification. Ultimately, this is the best course of action for individuals who aren't able to meet the PMP exam's prerequisites.
With that being said, if you're able to take the PMP exam, that's the better option of the two. The PMP certification provides more opportunity (domestically and internationally) and can easily return the financial investment by way of increased salary. The CAPM is for entry-level positions whereas the PMP supports that you have some experience under your belt.
Which is better: PRINCE2 vs PMP?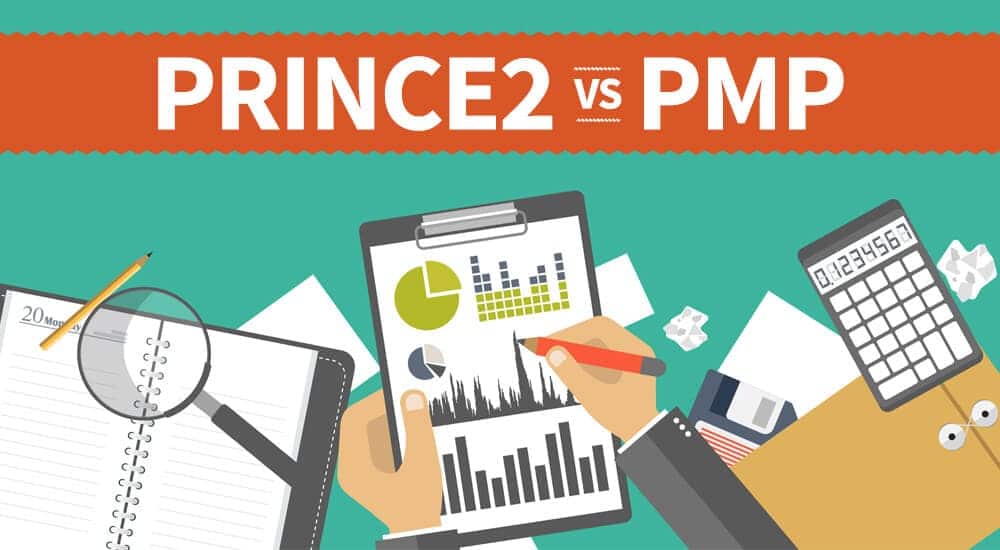 Determining the better option for you will depend on the type of project management you wish to pursue. PRINCE2 specifically integrates IT framework into its methodology, making it a great option for those in IT-related fields. Additionally, this certification collects best practices throughout the profession and teaches a process based on that information.
On the other hand, the PMP is more general and knowledge-based. With it, you'll learn the available tools, techniques, theories and terminology of the profession. Hence, the information you learn through the PMP is broad enough to apply in any industry.
Which is better: PMP vs Scrum Master (CSM)? PRINCE2 vs PMP?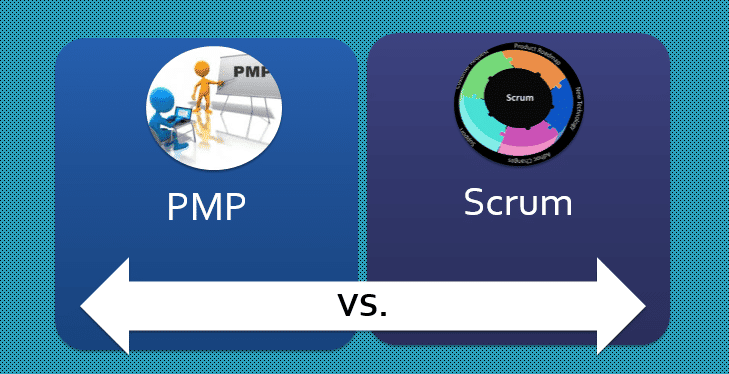 In this case, PMP should be the most appealing certification due to its more comprehensive look at project management. The PMP is costlier and more time-consuming, but also covers the traditional method of executing projects making it applicable to many employers. This certification can be useful across multiple positions and is much more widely-recognized.
Additionally, the CSM would nicely supplement the PMP in an Agile environment, which is most prevalent in the IT industry. However, Scrum certifications are more specific and acknowledge your ability to fill a particular role that aligns with Agile methodology.
Did we miss an important question? Let us know in the comments and we'll do our best to find you the answer!