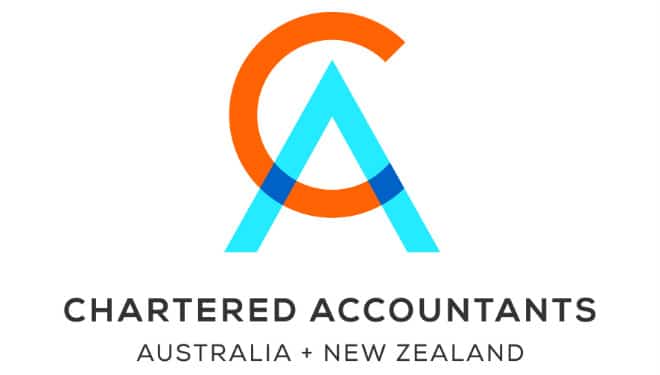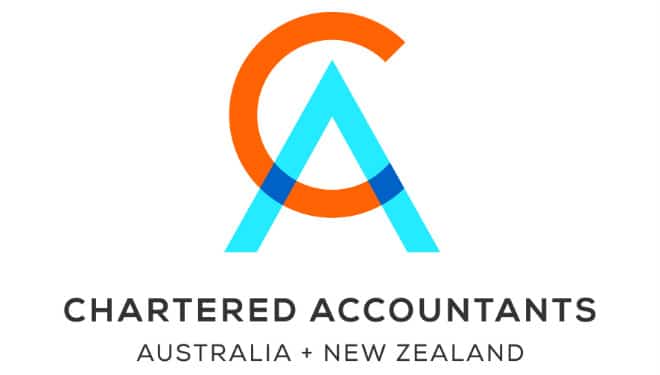 Chartered Accountants are widely considered by industry insiders to be the first officially certified professionals in accountancy.
What originally started in 1850s Britain has gone on to gain worldwide acclaim and respect.
Like other certified accounting professionals, CA's work in many accounting and finance fields. Their practical experience typically includes management, taxation, and auditing in both the private and public sector.
Holders of this esteemed certification are required to complete on-going professional training in order to maintain the competitive edge as well as stay up-to-date with current accounting practices, news, and events.
Many More Certifications Available Today
---
Although this designation is recognized worldwide, accountants living in the United States may opt for a more appropriate certification such as the CPA designation.
Chartered Accountants Around the World
---
These countries highly value The Chartered Accountant certification:
India
Canada
Australia
Wales
New Zealand
England
On the other hand, Certified Public Accountants are more in demand in the United States.
For this reason, if you are currently working in the US as a professional accountant, seeking a Chartered Accountancy certification is one way to position yourself for overseas employment in the accounting field.
Training All Over The World
---
There are well over two-dozen universities around the world that offer courses directly related to building the knowledge necessary to become a Chartered Accountant.
Schools in these expanding countries offer training:
Bangladesh
Ghana
Jamaica
Nepal
Pakistan
Sierra Leone
Trinidad and Tobago
According to the official website, the CA certification is one of the most advanced professional development programs available to accountants.
Ultimately, people know Chartered Accountants for their high level of expertise. Consequently, preparing for this certification requires advanced competency and work experience in several areas such as ethics, communication, decision-making, problem-solving, and teamwork.
Perhaps what is most surprising about CA's is the diversity of their backgrounds. Though financial professionals and people with business-related degrees make up the majority of the CA population, others with backgrounds in arts, social studies, science, and math also hold this certification.
So as you've probably inferred, this certification is open to all college graduates, no matter the degree!
Seeking Approval
Many who go on to eventually become CA's recall the most difficult part of achieving the distinction was obtaining employment at a firm approved by one of the three governing bodies for Chartered Accountants. This is because competition in these places of employment is high.
Continuing Education After Landing a Job
---
Once you've found proper employment, the on-the-job training program usually takes anywhere from 3 – 5 years to complete. It is lengthy because it will thoroughly cover all aspects of the exam.
Areas of study include auditing and assurance, law, business strategy, taxation, corporate reporting, strategic management, and compliance. Due to the nature of the certification, it is common for employers to pay their initial exam fees, which can be upwards of $1000 – $1500 due to the number of exam modules.
All-in-all becoming a CA can be a rewarding achievement if you're living in a country where this accounting designation is preferred. As mentioned earlier, accounting professional who plans to be based out of the United States may want to look into a CPA designation instead.