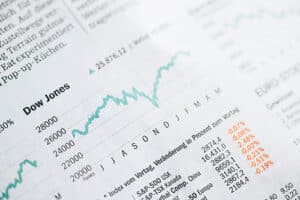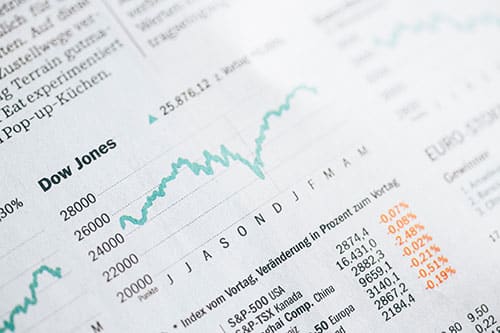 Whether you're planning on taking the Chartered Financial Analyst (CFA®) exam straight out of college or you're making a lateral career move into becoming a CFA® charterholder, the process is far from easy. To help you learn what you need to know to pass the exam on your first try, we asked professional financial analyst Ravinder Kapur for answers to the most commonly asked CFA® questions.
Check out his answers below!
What is the CFA® exam?
The CFA® exam has three levels – Level 1, Level 2, and Level 3. An individual who passes all three levels, and also meets certain other criteria, can become a CFA® charterholder. Essentially, the CFA® qualification is the gold standard in the fields of investment analysis and portfolio management.
What does "CFA® test" stand for?
The Chartered Financial Analyst® test is an exam conducted by the CFA® Institute. It is divided into three levels. The topics that are required to be studied for Level 1 include economics, equity investments, and quantitative methods. Level 2 covers asset valuation, and Level 3 focuses on portfolio management.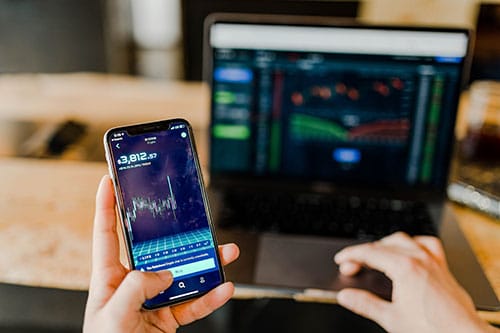 Why take the CFA® exam?
Taking the CFA® exam and passing it sets you on the path to becoming a CFA® charterholder. Individuals with this qualification have a better chance of obtaining professional work experience in a finance-related field. Additionally, they can also command higher salaries.
How long is the CFA® exam?
There are three levels to the CFA® exam. Each of them is six hours. This period is divided into two sessions of three hours each.
CFA® Level I: Morning session, 3 hours; Afternoon session, 3 hours
CFA® Level II: Morning session, 3 hours; Afternoon session, 3 hours
CFA® Level III: Morning session, 3 hours; Afternoon session, 3 hours
How many CFA® exams are there?
An individual who wants to gain the CFA® qualification must pass three exams – Level 1, Level 2, and Level 3. These exams must be taken in succession. You aren't allowed to appear for a higher level unless you have passed the earlier level. Consequently, a candidate who wants to take Level 2 must first pass Level 1.
All three levels are offered in June every year. Candidates appearing for Level 1 also have the option of taking the exam in December.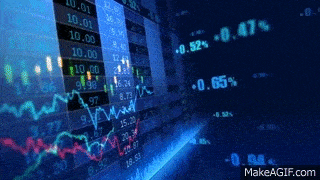 Which CFA® exam is the hardest?
In many ways, Level 3 is the most difficult of the three levels. It's important to understand that Level 1 tests your basic knowledge about investment valuation and Level 2 tries to evaluate whether you can apply this knowledge. The Level 3 exam assesses your knowledge of portfolio management and wealth planning.
Remember that each level of the exam builds on the last. So, when you're appearing for Level 2, it's essential that you understand what you've learned at the Level 1 stage of your CFA® study schedule. Similarly, you can't pass Level 3 unless you have the basic knowledge that you've gained at Levels 2 and 3.
How much do CFA® exams cost?
Candidates need to pay a one-time enrollment fee of $450. This is payable when you register for the Level 1 exam. In addition to this, there are fees for each of the three levels of the exam.
The fees that you pay vary based on the date of registration. For example, if you had registered prior to October 2, 2019, you would only have to pay $700 for the June 2020 exam. This fee is applicable for any of the three levels; the standard registration fee is $1,000. For the June 2020 exam, the standard registration period ends on February 12, 2020. There's also a late registration facility — which ends on March 11, 2020 — for the June exam. The late registration fee is $1,450.
To summarize, the total fee payable for all three levels at the current rate is:
$450 (enrollment fee) + $2,100 ($700 x3) = $2,550
This calculation assumes that the candidate has paid the early registration fee for each of the three levels and the exam fees don't increase in subsequent years.
$2,550
Cost of All 3 Levels of CFA® Exam
How long is the CFA® Level I exam?
The CFA® Level 1 exam is six hours long. There's a morning session of three hours followed by an afternoon session of another three hours. Candidates are required to answer 240 multiple-choice questions in the allotted time. Essentially, that gives you 90 seconds for each question.
How long is the CFA® Level II exam?
The CFA® Level 2 exam comprises two three-hour sessions: one three-hour session in the morning and another in the afternoon. Candidates are provided with 20-30 vignettes or case statements and are expected to answer 120 multiple choice questions based on these. 10 to 15 vignettes are supplied in the morning session (60 multiple choice questions) and another 10 to 15 are provided in the afternoon (60 questions).
How long is the CFA® Level III exam?
The CFA® Level 3 exam consists of two three-hour sessions. In the morning session of three hours, candidates are expected to answer between 8 and 12 essay questions. The CFA® Institute refers to these as "constructed response" questions. Each of these questions has several subparts.
The afternoon session of three hours requires candidates to answer 60 multiple choice questions related to 11 vignettes or case statements.
When are the CFA® exams?
The CFA® exams are held twice a year, in June and December. Levels 1, 2, and 3 are offered in June. In December, only Level 1 is offered.
Can I cancel CFA® exam?
If you have paid your enrollment fees ($450) and your registration fees (between $700 and $1,450 depending upon the date on which you registered for the exam) for Level 1, you can get a FULL refund if you cancel the enrollment/registration within three calendar days of payment.
If you miss this deadline, you probably won't be entitled to a refund. You can get more details on the process here.
Here are some of the other CFA® program rules regarding canceling the exam after you have paid your registration fees:
Registration fees cannot be transferred to a subsequent exam.
You can register for only one exam at a time.
There are no withdrawal options for Levels 2 and 3.
When are CFA® exam results released?
Level 1 and 2 exam results are usually available within 60 days of the exam. Level 3 results are released within 90 days.
Hopefully this makes it easier for you to prepare for the CFA® exam and pass it for the first time. If you have any more questions about the exam, feel free to leave a comment below. Thanks and good luck!