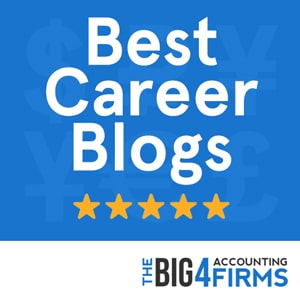 It doesn't matter what point you are in your career. Getting advice from people who know what they're talking about is always important. Even reading someone else's story can help you think differently or keep you motivated to pursue the career of your dreams.
That's why I think reading other career blogs is a great idea. You get to hear other peoples stories and learn from their experiences. It's like what Warren Buffett said, "You should learn from mistakes, but the mistakes don't always have to be yours." :)
List of Best Career Blogs
Here's a list of the best career blogs that accountants should read to help them start and build successful careers.
1. Penelope Trunk – blog.penelopetrunk.com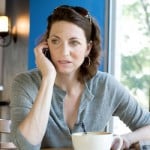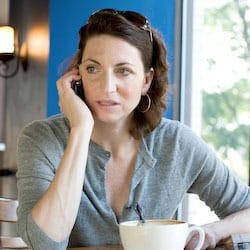 @penelopetrunk: Founder of 4 startups
Raw insightful career advice.
---
2. Donna Svei – avidcareerist.com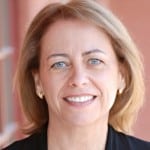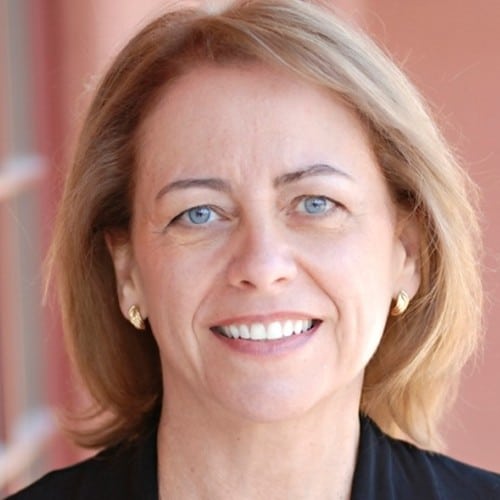 Donna Svei: Executive Recruiter, Resume Writer
Executive Search Consultant's perspective.
---
3. John Muscarello – endlessjoboffers.com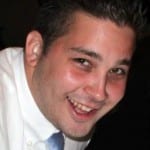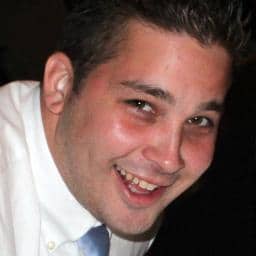 John Muscarello – networking is the most effective way to job search and advance your career. Endless Job Offers documents everything I have learned and continue to learn.
Relationship building to get offers.
---
4. Karen Burns – karenburnsworkinggirl.com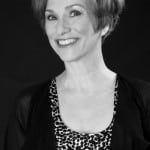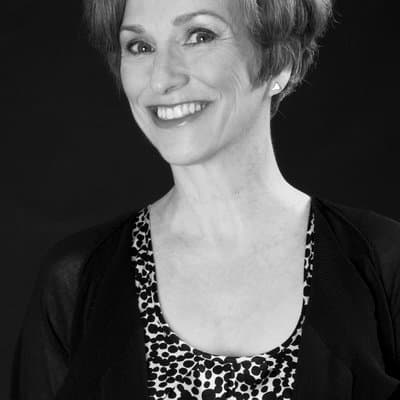 Karen Burns – 59 jobs over 40 years in 22 cities and 4 countries.
Diverse Career Advice.
---
5. Anita Bruzzese – 45things.com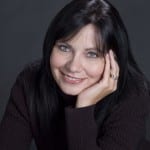 Anita Bruzzese – Workplace issues.
HELPFUL INFORMATION AND ADVICE FROM
AMERICA'S FAVORITE WORKPLACE COLUMNIST.
---
6. Mildred Talabi – mildredtalabi.com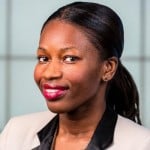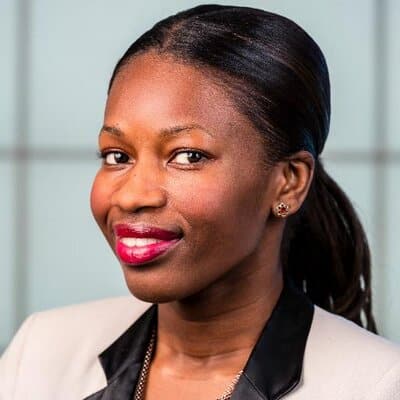 Mildred Talabi – Career Blogger / Resume Writer
---
7. Kat Griffin – corporette.com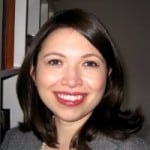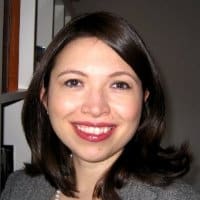 Kat Griffin – corporate lawyer with designer style.
Fashion in career and career advice.
---
8. Kevin Kermes – careerattraction.com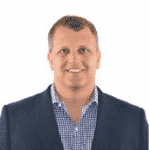 Kevin Kermes – previous head hunter.
Career advice.
---
9. Sophie Deering – theundercoverrecruiter.com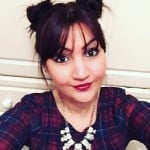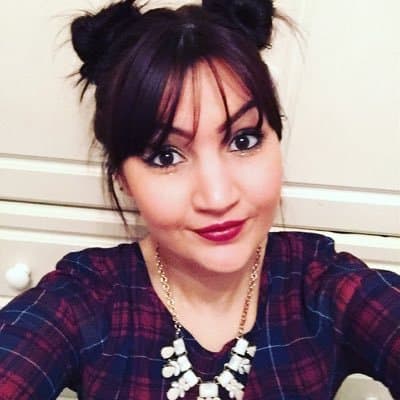 Sophie Deering – an Account Executive at Link Humans.
Career management, hiring, interview tips, job search.
---
10. Alexandra Levit – alexandralevit.com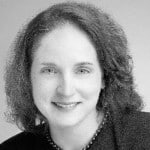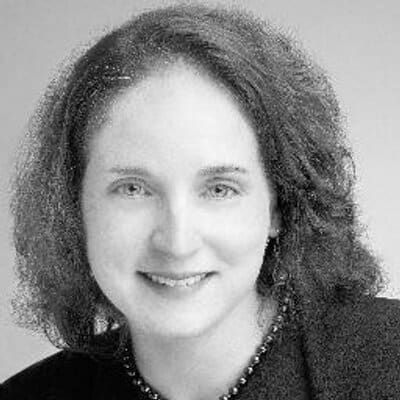 Alexandra Levit's goal is to help people find meaningful jobs – quickly and simply – and to succeed beyond measure once they get there.
Excel at workplace.
---
11. Ed Batista – edbatista.com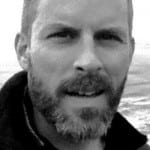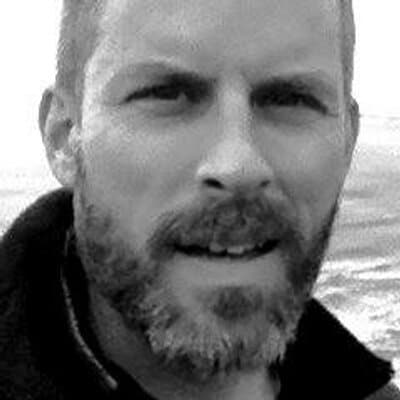 Executive coaching.
---
12. Khalilah Starks – highpoweredprofessional.com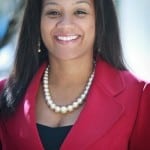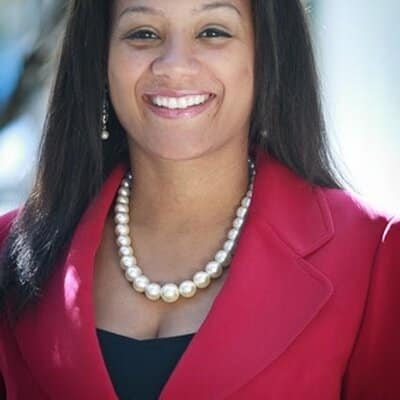 Khalilah Starks – As a busy mom and entrepreneur, Khalilah is passionate about helping women create professional success while balancing the priorities of home and motherhood.
Career advice, entrepreneur help.
---
13. Jim Dryburgh – mycareertopia.com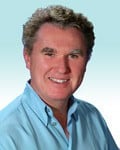 Career assessment, advice.
---
14. Dawn Rasmussen – pathfindercareers.com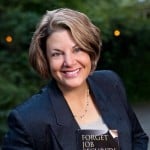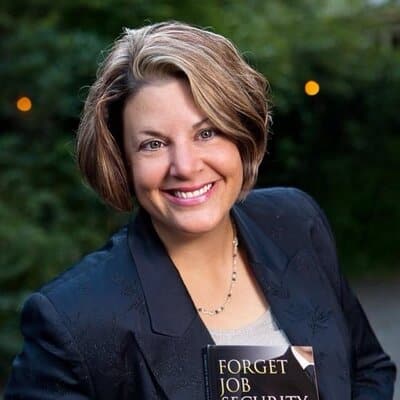 Resume writer.
---
15. Jacqui Barrett – careertrend.net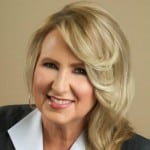 Jacqui Barrett – Poindexter.
Resume writer.
---
16. Joshua Waldman – careerenlightenment.com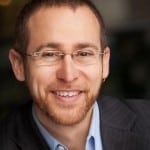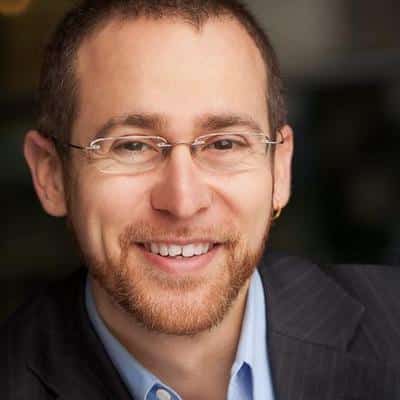 Specialized in Social media job searching.
---
17. Rich DeMatteo – cornonthejob.com
Home of the fastest growing employment and career blog.
---
18. Harry Urschel – thewisejobsearch.com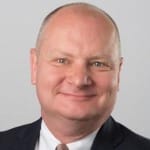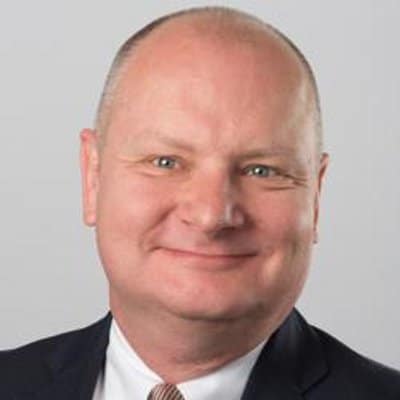 Top Recruiter's advice for job seekers.
---
19. Bryce Christiansen – mycareertopia.com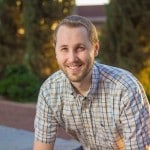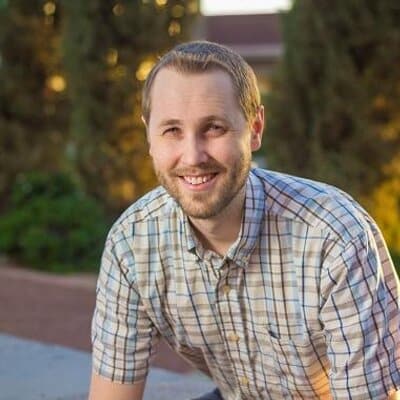 Work/life balance, personality assessment to workplace.
---
20. Mark Anthony Dyson – thevoiceofjobseekers.com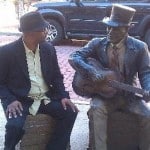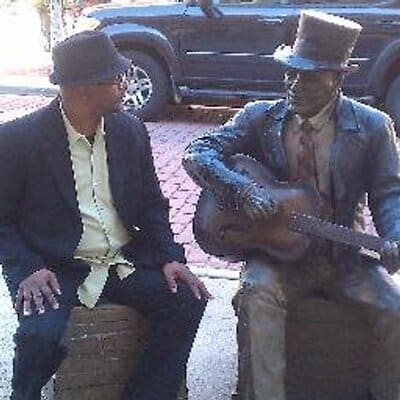 Career consultant & career blog.
---
21. William Arruda – thepersonalbrandingblog.com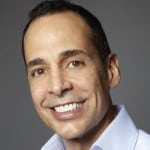 Personal Branding.
---
22. Susan P. Joyce – workcoachcafe.com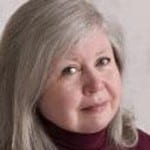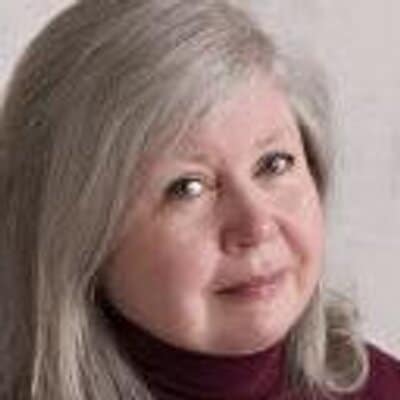 Interview topics, finding careers, workplace topics.
---
23. Ronnie Ann – careernook.com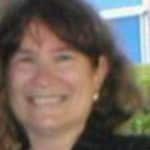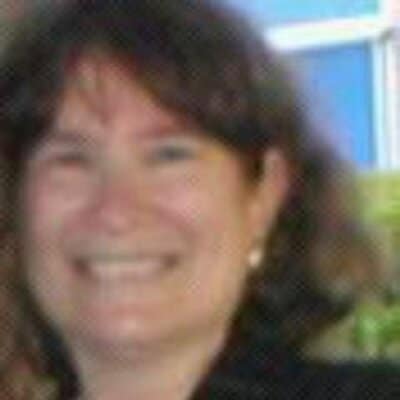 Job search advice.
---
24. Dawn Bugni – write-solution.com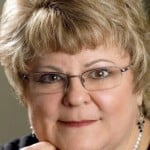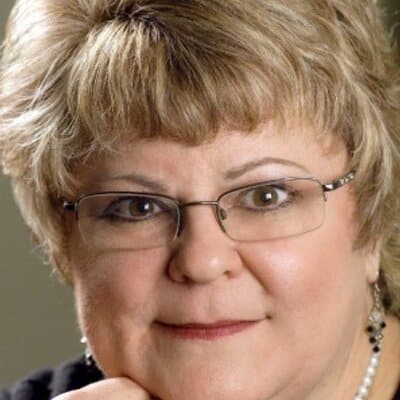 Resume writing, career advice.
---
25. Karl Staib – workhappynow.com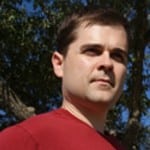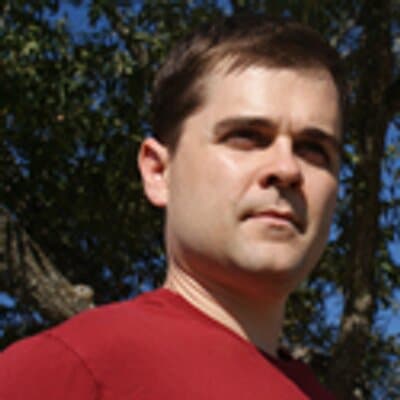 Career Coaching.