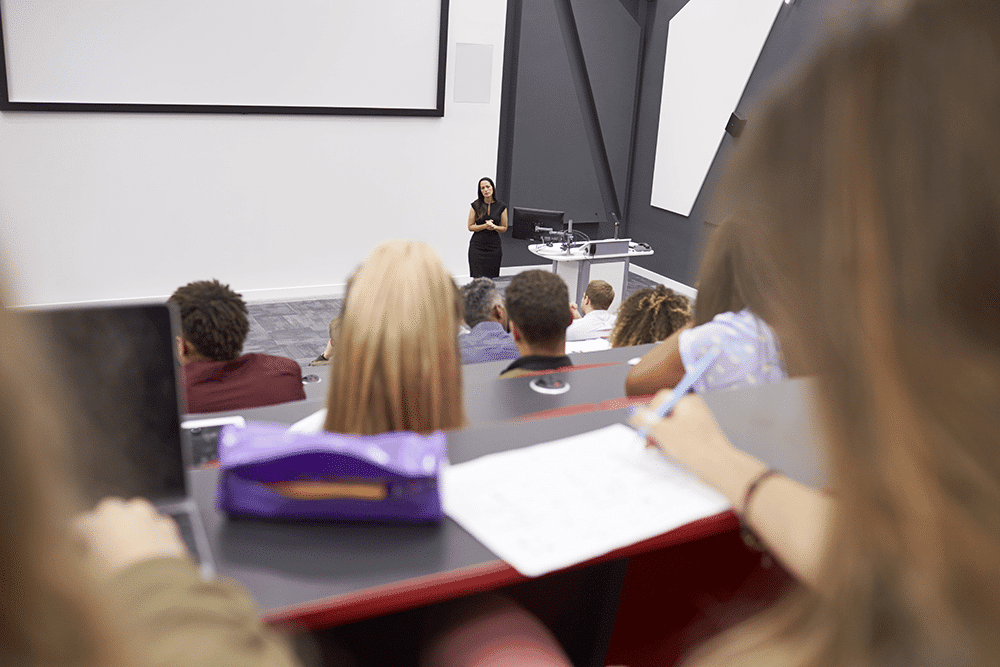 There are many reasons to pursue a project management certification. It shows you have a commitment to professional development, and it adds validity to your skillset. The challenge comes when you're trying to find the right certification to boost your resume. If you search online for "best project management certification", you'll quickly become inundated with millions of sites offering project management training and claiming to know the answer.
However, the term "best" is subjective. With each certification requiring an investment of your finances and time, you want to be sure you choose the one that benefits you most.
This article will break down the 4 most common project management certifications, including the requirements for each, average salary, and who should apply.
1. Project Management Professional (PMP)
The PMP is offered by the Project Management Institute (PMI). PMP certification is the most popular option for project managers due to its global recognition. Furthermore, many employers require a PMP to be considered for a position because it adds credibility to your skillset.
Because this certification holds a lot of weight in project management, it has the power to help you change careers or advance in your position. This certification is general enough to apply to any type of project manager. It focuses on the concepts and resources a successful project manager needs based off the Project Management Body of Knowledge, also known as the PMBOK Guide.
There are some requirements you'll need to fulfill to be able to sit for the exam. Those include either:
Having a secondary degree (high school diploma) and at least 7,500 hours of project management experience
35 contact hours (project management education) or CAPM certification
OR
Completing a four-year degree and at least 3,500 hours of experience leading projects
35 contact hours (project management education) or CAPM certification
The four-hour exam is 200 questions currently separated by the phases of a project. However, in June 2020, the exam format changed to cover Process, People, and Business Environment instead. For more information on exam changes, please refer to the PMI website.
The cost of the exam is $555 without a PMI membership. You can opt to purchase a PMI annual membership for $139 to reduce the cost of the exam to $405. While that might be a chunk of change, the average PMP salary is $105,000, according to PayScale. PMI also reports that PMPs earn 20% more than their uncertified peers.
$105,000
The Average PMP Salary
2. Certified Associate in Project Management (CAPM)
For those of you at the beginning of your project management career, the CAPM may be the better option. Also offered by PMI, the CAPM allows anyone seeking to break into the industry the opportunity to do so with the solid backing of PMI. Similar to the PMP, this entry-level certification can apply to any type of project manager. However, this certification is specifically for those without the experience to sit for the PMP exam to still get their foot in the door. This also means the content on the exam isn't as in-depth as the PMP exam.
The only requirements for this certification are a secondary degree and 23 hours of project management education. Since most CAPMs are also looking to obtain their PMP, the 35 hours of project management education normally required for the PMP will be waived for anyone with the CAPM certification
The exam consists of 150 questions and can be taken online in the comfort of your home. You'll have three hours to complete it. The CAPM will cost you $300 to take the exam without being a PMI member; however, if you pay the $139 membership fee, you'll receive a $75 discount on the exam cost. In terms of salary, PayScale reports that CAPMs make $65,000 on average per year.
$65,000
The Average CAPM Salary
3. PMI Agile Certified Practitioner (PMI-ACP)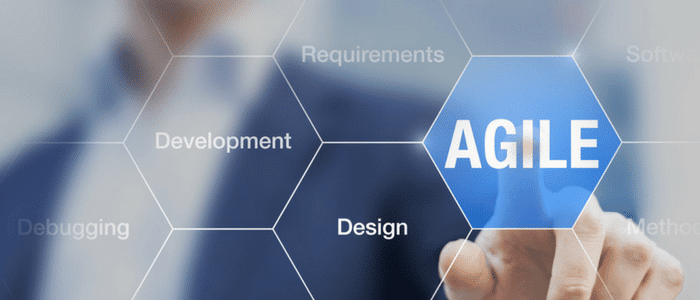 Along with the PMP and CAPM, PMI also offers the PMI-ACP certification. It differs from the others because it focuses on agile principles. Because organizations are starting to recognize the benefits of incorporating agile methodology into their operations, Agile Certified Practitioners are becoming more in demand. You'll also gain the global reputation that PMI offers.
If you don't currently have a PMP or Program Management Professional (PgMP) certification, you'll need to have put in 2,000 hours of general experience working on projects and with teams. However, this requirement is waived if you already have one of those certifications. You'll also need an additional 1,500 hours spent working on or with agile teams. The final prerequisite is 21 contact hours in agile education.
You should be prepared for the exam to cover several agile practices and approaches, including Scrum, Kanban, and Lean. Even with a decent amount of content, the three-hour exam can be taken online at your convenience. There are 120 questions and the exam comes with a $495 price tag for nonmembers. The cost will drop to $435 for those who choose to become PMI members ($129).
PMI-ACPs are highly valued in the industry. According to the 2015 Pulse of Profession Report, companies who practice agile principles execute more projects successfully at a rate of 75% than those who use traditional methods (56%). This means organizations save thousands (or more) of dollars by adopting management skills with the help of Agile Certified Practitioners. PayScale lists the average annual salary for someone with an PMI-ACP at $108,000.
$108,000
The Average PMI-ACP Salary
4. Six Sigma Certification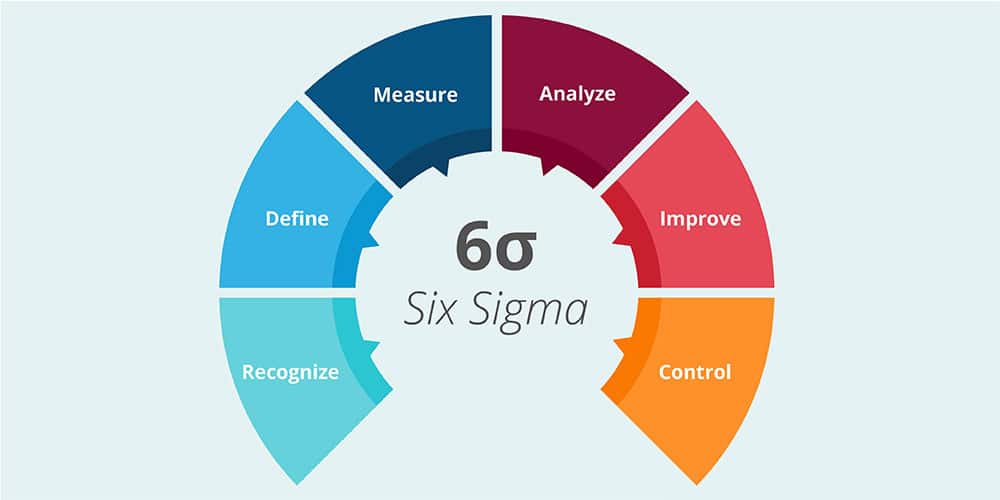 A Six Sigma certification is highly sought after by employers across all industries. This approach focuses on reducing waste and improving efficiency and productivity by looking at deficiencies within a process and the root causes. Six Sigma was originally developed in the 1980s. Since then, it's built a reliable history of saving companies money and adding value. Even though there isn't a governing body like PMI backing the certification, Six Sigma alone is associated with its strong history and string of successes which gives global credibility to the certification.
Six Sigma is great for those who are more analytical or who like to focus more on quality assurance. While this certification can easily stand on its own, it nicely complements a project management certification. This is because project management's objective is to successfully implement projects and Six Sigma is aimed at improving efficiency and quality. These goals all add value to an organization.
You can obtain this accreditation from multiple respectable sources. Two of the largest organizations offering Six Sigma training are the International Association for Six Sigma Certification (IASSC) and the American Society for Quality (ASQ).
Typically, employers look for Green, Black, or Master Black belts. Each organization offering Six Sigma certification determines the requirements to sit for their exam. For this certification specifically, be sure to check that the organization is accredited.
There aren't any prerequisites to obtain a Green Belt from IASSC. The certification exam cost is $295 and consists of 100 questions with three hours to complete it. The test is closed book and proctored at a testing center.
ASQ also offers a Green Belt certification. You'll need three years of applicable work experience dealing with Six Sigma approaches. The exam is more expensive at $438, unless you become a member ($169). With the membership, you'll knock $100 off the exam price. The 110-question test is also open book with four and a half hours allotted to finish.
While these two organizations have achieved global recognition, there are several options available to those wishing to get certified. In terms of salary, a certified Six Sigma Green Belt makes $82,000 a year on average.
$82,000
The Average Six Sigma Green Belt Salary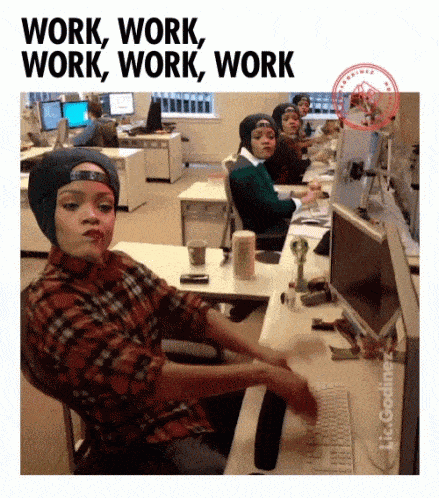 Other Popular and High Paying Project Management Certifications
Now that we've discussed some of the most popular certifications, there are also some options for those who've got more experience or are looking to get more specific:
If you're looking to manage and oversee multiple related projects at a time, a Program Management Professional (PgMP) may be for you. It's the next step from project management training, requiring you to have experience leading more complex projects.
Maybe you're responsible for entire bodies of work, including several programs and unrelated projects. If that's the case, check out the Portfolio Management Professional (PfMP).
Risk is a hot button for many companies. For those who primarily focus on risk management, the PMI-Risk Management Professional (PMI-RMP) might be what sets you apart from your peers.
The PMI Scheduling Professional (PMI-SP) adds substantial credibility to those that focus on managing all aspects of a project schedule. This could include resources, dependencies, communications, and overall project strategy.
Technology-related project management roles are rapidly growing. If your talent lies in IT, some notable certifications include:
See below to understand how CompTIA Project+ compares to the CAPM and PRINCE2.

PRINCE2 Practitioner is a great option if you work in an IT environment. One of the main differences of this certification is where it's preferred geographically. This certification is most widely recognized in the UK, Europe, and Asia.
The Certified Scrum Master (CSM) certification is similar to Six Sigma in that there's no governing body. However, Scrum Alliance is one of the most respectable organizations offering CSM. This certification aligns itself with agile methodology.
Ultimately, there are plenty of options available to you if you're looking to up your game in project management. Which certification you get depends on your experience and career goals. It can be overwhelming finding the one that will serve your career best, but hopefully this article has offered some helpful guidance.
I can say from personal experience that getting my PMP and Six Sigma Black Belt allowed me to change careers after nine years in warehousing and manufacturing. It's a lot of work, but it'll prove your dedication and determination to future employers. This makes it much easier to land your dream job or finally get the promotion you've been working toward!