Like most other high-level training and education, attaining the Project Management Professional (PMP) Certification can be considered expensive. But the benefits of a PMP certification far outweigh the costs.
There are many associated costs while taking the course: examination fees, training costs, and the time taken to actually obtain the certification.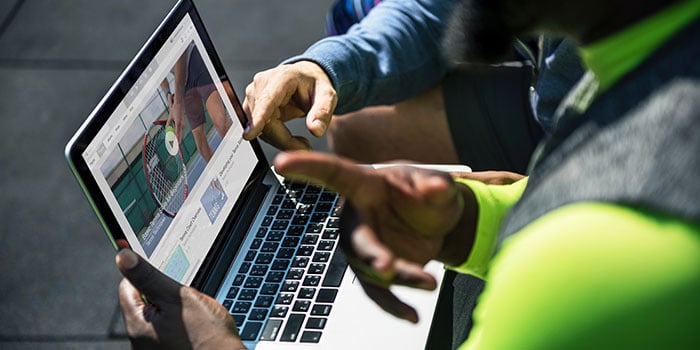 How Much Do PMP Training Classes Cost?
Classroom training is conducted through classes guided by a veteran instructor in your local area. These courses can often be full-time over a period of weeks or available as night classes. Classroom training is more expensive and requires the student to be available at the scheduled time and decided location of the training classes. For this type of training, it can be difficult for many people already working in project management to attend, such as those with other commitments like their families; to combat this issue, some courses are also available online.
Classroom training can cost between US $500 – US $2000 depending on the country of residence. Attending classes physically has its costs and inconvenience due to its pre-scheduled manner, and it also requires the aid of a tutor, hence it is more expensive out of all the certification training methods.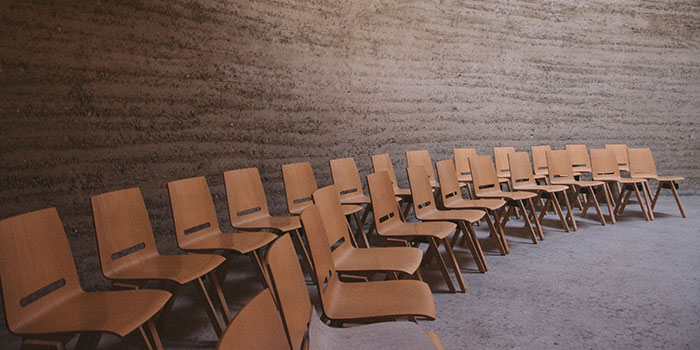 What About Online PMP Courses Courses
Online PMP courses offer a much more flexible way to achieve your PMP certification. For people who have already busy schedules, work full time or have family commitments, online courses offer the flexibility to be able to choose the hours you study and attend classes.
PMP training courses online are guided by a professional tutor in video format. The coursework is self-guided, and the classes are not pre-scheduled. You can determine the time you study and when you finish the course content. This method offers a flexible schedule that is far more convenient for a professional who is working a full-time job. Online classes are available at a cost of approximately $350 – $600.
Online classes are available in two main options. One is to view and run through course material at your own pace, with the ability to re-watch course tutorials. The other online option is to watch courses live at a specific time each week. This is an excellent option for those in remote areas that cannot access in-class training locations.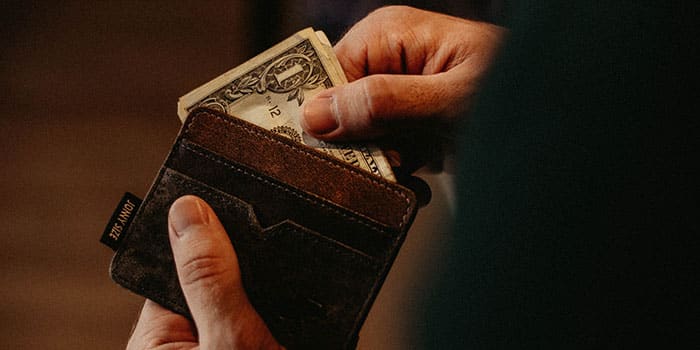 How Much Are PMP Exam Costs?
PMP certification is much like other professional courses in that it requires you to take an exam after finishing the training sessions. The exam is administered to all who have participated in the training and completed the requisite number of classes as a way of testing the knowledge and skills they have acquired. The exam will determine your suitability for managing projects when assigned and are taken as part the certification eligibility criteria.
The members of the Project Management Institute are required to pay an examination fee of $405 while those who are not registered as members are required to pay $505 to sit for the exam. Besides the examination fees, students can also expect access to the necessary study material. These materials can be acquired from the Project Management Body of Knowledge (PMBoK). Any PMI member can obtain these materials for free, while non-members will have to pay $70 to access the study material. This examination cost remains a mandatory expenditure for project managers taking part in this PMP Certification course.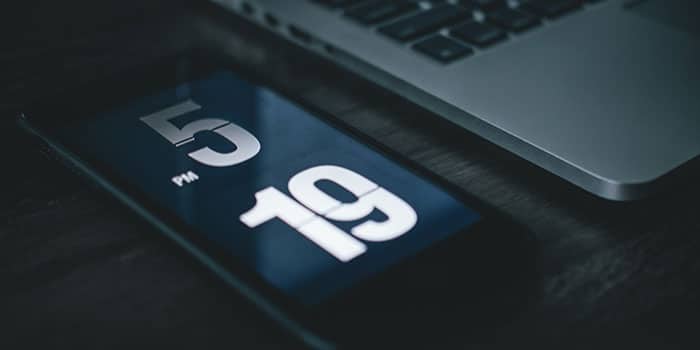 Time Management
Time is an essential resource in the project management profession. It is an intangible and unavoidable cost incurred while taking the PMP certification course. Projects initiated are usually given timelines and are evaluated periodically to monitor progress, efficiency, expertise involved, and the sufficiency of funds allocated.
Those who manage time well will find the allocated time for studying and sitting for the certification exam to be adequate. The basis of project management features a lot of time management skills, and your commitment to the study for certification will stand out when it comes to exam time.
Project managers who enroll for the certification exam will give up time generally dedicated to rest and leisure in order to attend classes and study. The course requires you to have a minimum of 35 hours spent studying, which typically takes between three and four months. These classes must be completed to be eligible for the examination.
Students will also need extra time to do research and read through the course materials provided in preparation for their exams. The time it takes to complete the course and get your certification will depend on your background and how familiar you are with project management. To be eligible for the course, you need to have a set amount of experience in project management; most people who attend the certification course and exam will have at least a few years of hands-on experiences.
PMP certification requires a shift in focus from work to education. Although this can sometimes lead to inactivity in careers, delays in the completion of assigned projects, poor management of projects and reduced personal development, advancements in your career are far more achievable once you achieve the certification.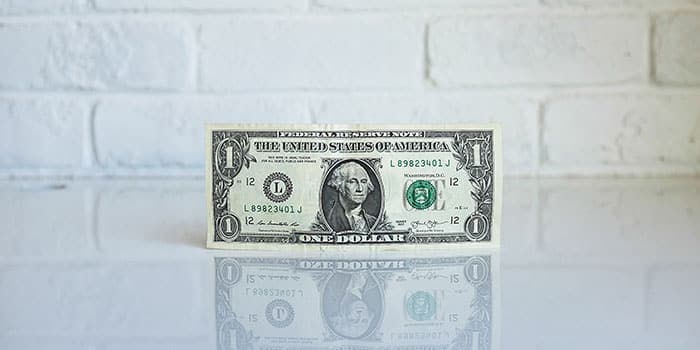 Don't Forget About Indirect PMP Certification Costs
Professionals who enroll in this course may also incur indirect costs. These are costs that are sometimes unforeseen by many project managers and should be planned for when you are commencing the education process. Depending on the type of course you are attending, whether online or physical, you may incur some costs like traveling, tutoring fees and time spent getting to classes.
Enrolling in online PMP training attracts less indirect costs. However, you need to have a reliable internet connection, a dedicated space to study, and a quality computer: all indirect costs.
Professionals are also required to be members of the Project Management Institutes. You can join during registration of the exam or after being certified. There is an annual renewal fee of $119 to the governing body for membership. Although there are costs associated with annual fees for membership of PMI, there are many benefits that come with it, including discounted exam rates and more.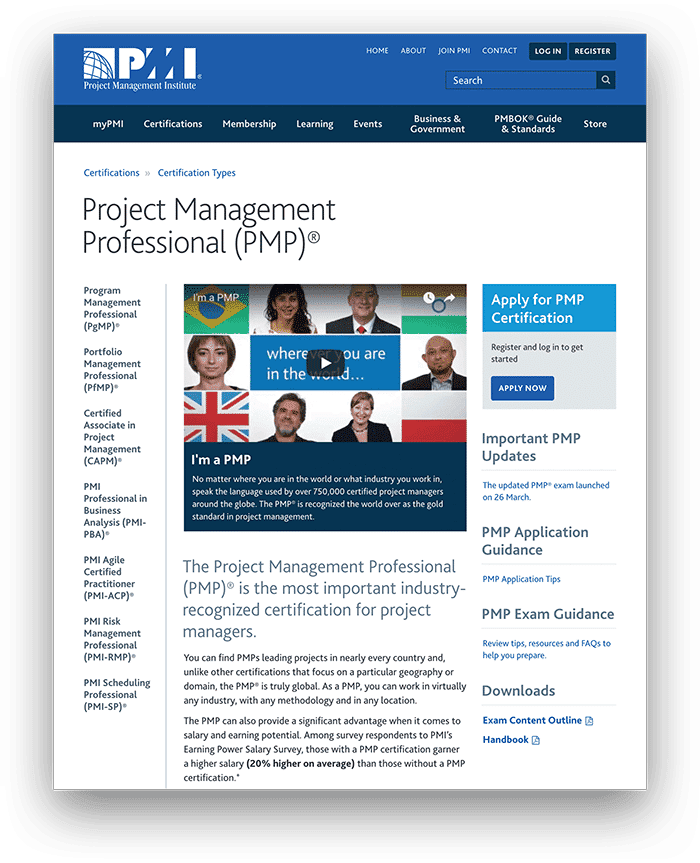 PMP Exam Registration & Enrollment
Registering for PMP certification makes project managers shift their focus from work to education. Registration can also be costly to careers or specific projects. Taking on the study when you are already in a time-consuming role can be difficult. However, the reward at the end of it certainly pays for your costs. All in all, it's a great return on investment.
During your study, you may need to cut back on hours worked or dramatically change your scheduling to focus on certification. It's a great idea to talk with your employers about your intentions and find a time to study that suits everyone's needs. In the long run, your employer will see the benefits they also receive through your certification and will most likely be more than willing to assist you in whatever way they can.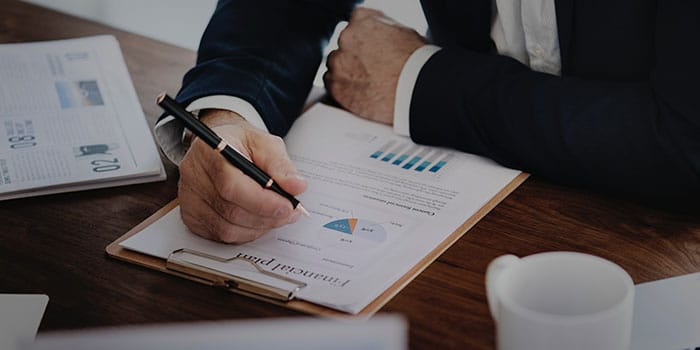 Costs Versus Benefits – Is It Worth It?
When it comes to the associated costs with PMP certification, it is wise to take into consideration the outcome once you have completed and passed the exam. Weighing your price-to-benefit ratios, you can easily see that certification will advance your career in many ways: it will increase your earning ability, it will improve your workplace skill set, and it will open opportunities you may never have thought were possible.
Employers see the benefit a certified project manager has for their business and will typically jump at any opportunity to assist you in the study and exam periods of your certification. The course requires you to attend a minimum of 35 hours of training; however, with the introduction of online self-training, it makes it easier for many professionals who work on tight schedules to also enroll for the course.
PMP certification will ensure the quality of your projects improve as well. You will have better management practices and you can then offer your employers far better project management performance, leading to increased project success rates. Essentially, every conceivable cost-benefit analysis for pursuing PMP certification comes out overwhelmingly positive.