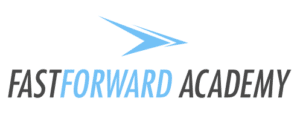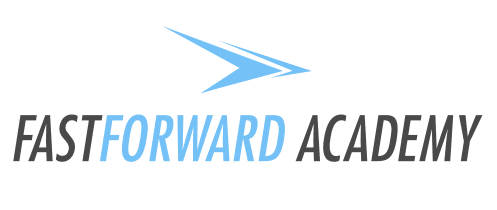 Fast Forward Academy CPA Review, though fairly new to the market, is quite known for tossing in freebies for its customers. For example, signing up on their website could land a student a free study planner or other helpful products that complement their courses. In addition, they also offer free updates, so as long as you have access, you can make sure it's up to date without breaking the bank.
Because it's fairly new in comparison to most courses on the market, there is limited data available for pass rates or student feedback. Even though it sacrifices audio content, it still seems to pack quite the punch for its price tag, and we expect this to lead to positive reviews and passing rates.
Priced at under $1000, this course is ideal for those on a budget looking for an immense amount of content. It sacrifices the video lecturers, but offers over 6,000 multiple choice questions and over 200 simulations, which is comparable to those in the higher price brackets. They also have email support in addition to support via email, so the course doesn't sacrifice personal interaction when it comes to customer service. Unique in the industry, this course also includes a final review even at its affordable price point, and it provides unlimited access so you can study at your own pace, and take the test multiple times without losing study materials. Its mobile app helps you study on the go, just as the higher priced programs do.
Fast Forward is unique in that they guarantee you won't see questions repeated. This is especially helpful for those who plan on studying for quite some time, as repetitive questions can lead to distraction. Also unique to this program, the program detects your weaknesses and strengths as you go along, so after just studying for a short time, you essentially have a course catered specifically to your needs.
| Pros | Cons |
| --- | --- |
| Competitively priced under $1000 | No video lectures. |
| Offers 6,000 questions and 200 simulations without the expensive price tag. | Customer support is provided via email. |
| Final review included in price, a rare find among courses. | New in comparison to others on the market, so limited data is available in terms of passing rates or student feedback. |
| Guarantee no questions are repeated based on their unique software that detects weaknesses and strengths. | |
| Mobile app like many of the more expensive courses. | |
| Unlimited access and freebies such as study planners, etc. are often given as promotions. | |